Looking for distribution services or products? Have a question? Complete the form below and include a short message, and a Tree of Life team member will be in touch as soon as possible.
We've helped hundreds of brands and retailers grow sales and success, and are confident we can help you, too.
Get your products on store shelves and on dining tables nationwide.
Keep your stores stocked with elevated food and beverage products that are on trend and in demand.
Where to find us
Monday – Friday 8:30am – 4:30pm (local time per Customer Care location)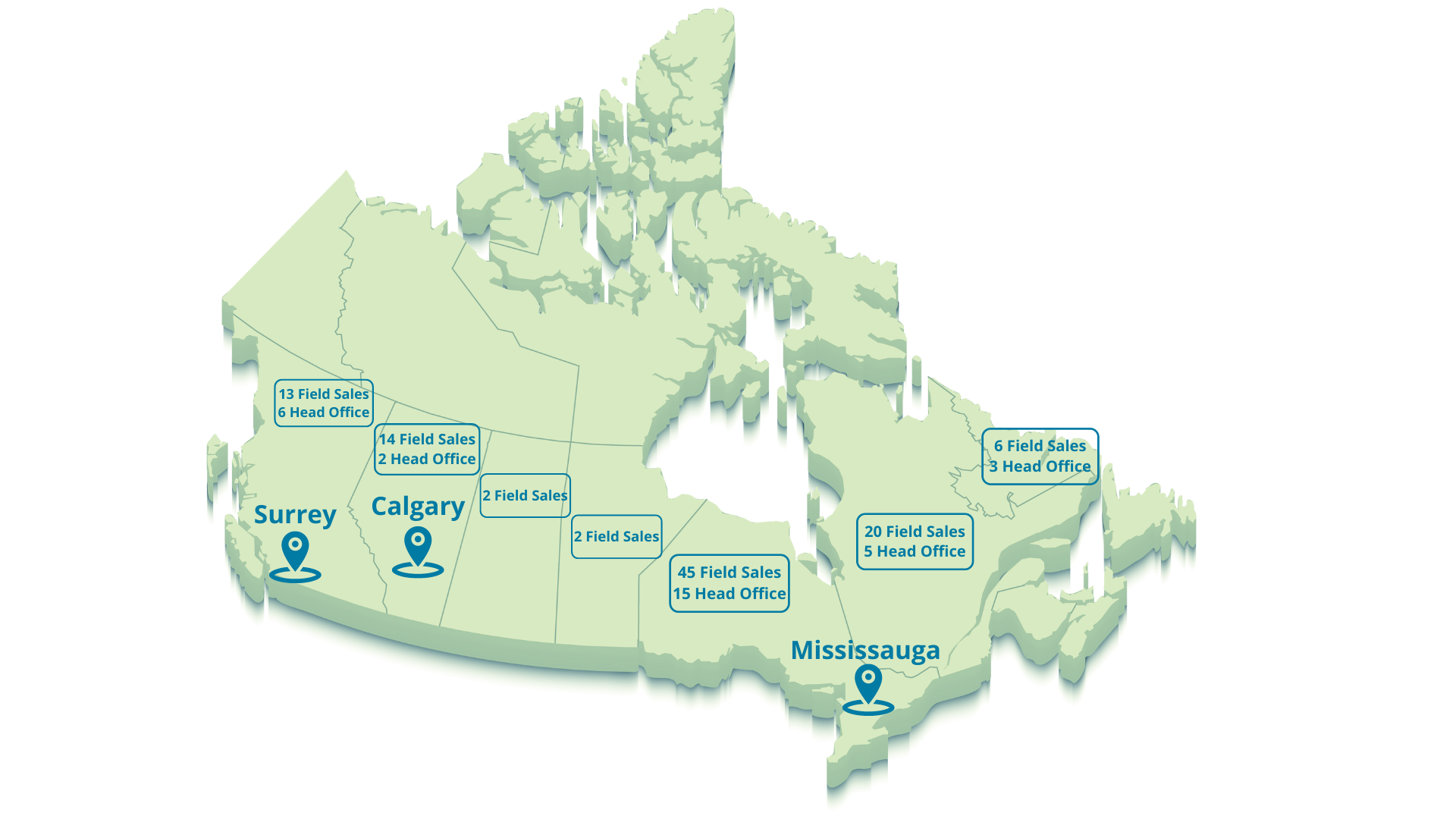 British Columbia
Fax #: 604-881-7131
Ontario
Fax #: 905-507-2727
Alberta
Fax #: 403-279-9224
Partner with us
Whether you are looking for a full-service route to market or a portfolio filled with the most exquisite brands to stock your store, Tree of Life Canada has you covered. Sales, finance, logistics or even foodservice, we have the end-to-end solutions and expertise to grow your brand and connect you to retailers. Get in touch with us and let's start building customer demand today!
Search
Find the services or information you're looking for quickly by searching our site.